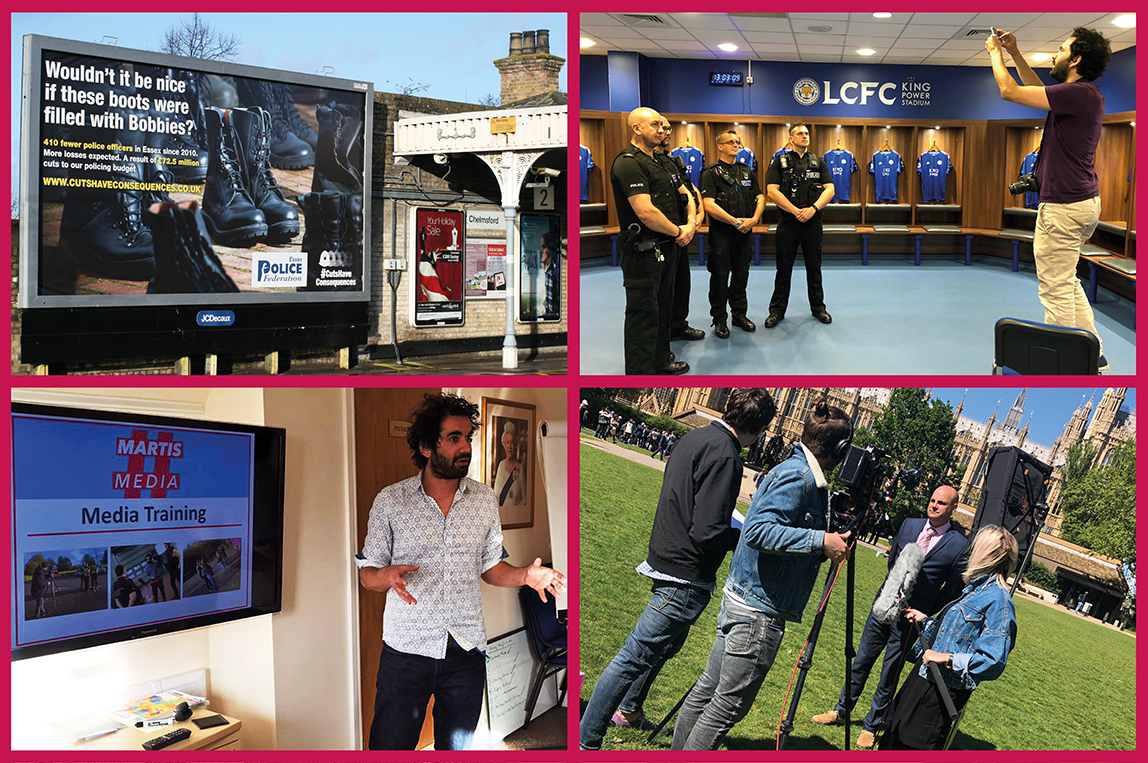 How are you
telling your story…?
Hello there and welcome to Martis Media!
Social Media? Media and Communications Advice? Crisis Communications? Media Strategy? Magazines or Newsletters? Campaigns? Press and PR? Videos? Training? An Event?
We specialise in making your messages meaningful. Advertising you and yours. And getting your story across. In the right format. Fast.
Content is key. Our team of experienced professionals use their traditional journalistic talents, political clout and strategic skills and combine that with their digital and Social Media know-how to target your audience – whoever that might be.
At Martis Media we tailor our style and level of work for you. It all starts with a friendly chat to discuss your requirements. We then work closely with clients to establish a fool proof media messaging plan – at an associated affordable cost to suit your budget.